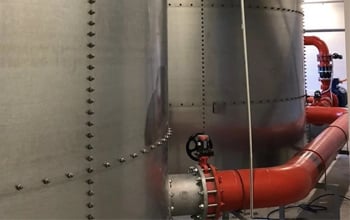 Our extensive selection includes corrugated steel tanks, plastic poly tanks, fiberglass tanks, and oil tanks. We understand the importance of matching the right storage tank to your specific location and application. Whether it's for water, food production, fire prevention, wineries, agriculture, or chemical industries, our bulk liquids storage tanks are designed to meet your requirements.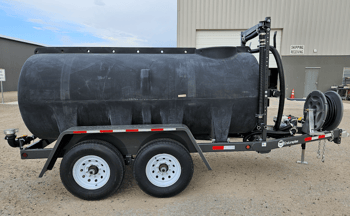 One Clarion's water trailers and skids are the perfect solution for irrigation, fire suppression, and water transport needs. Our exceptional line of water trailers and skids features fully-equipped water wagons equipped with a durable polyethylene tank, powerful Honda motors, and a comprehensive range of accessories that are built to withstand any task.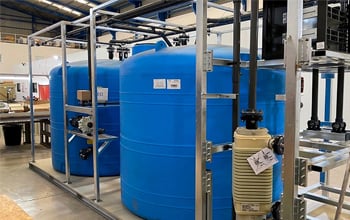 From Water Tanks and Chemical Tanks to Double Wall Tanks and Containment Tanks, we have got you covered. Our wide range also includes Cone Bottom Tanks, Below Ground Tanks, Custom Tanks, Horizontal Tanks, Open Top Tanks, and Sceptic Tanks. As well as a comprehensive collection of industrial plastic pipe, valves, fittings, and pumps.