Fire Suppression Solutions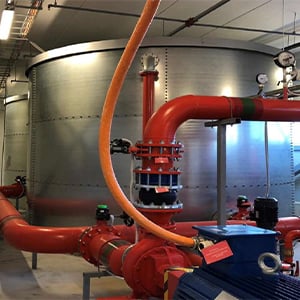 These tanks can be seamlessly configured for potable water storage, offering a dual-use option that not only aids in offsetting infrastructure costs but also ensures that your fire protection capacity requirements remain intact.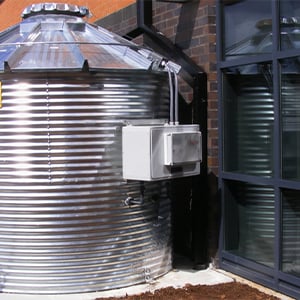 Save up to 50% off with corrugated water tanks, 20 year "No Leaks" warranty included. One Clarion Tanks are made for locations that experience little to light snow load, and are typically available at half the price of the competitors.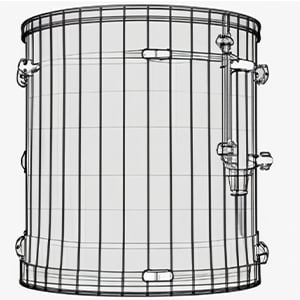 Fire suppression water tanks, also known as fire tank systems, are large capacity firewater reservoirs that hold water solely for the purpose of firefighting. They are installed either underground or above ground, depending on the specific needs and requirements of a particular property.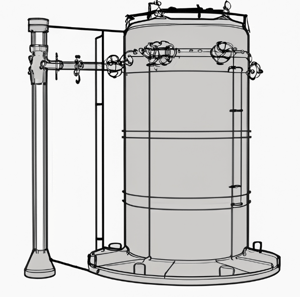 Calculating the capacity of a fire water tank involves specific numerical values and considerations tailored to the unique characteristics of a building.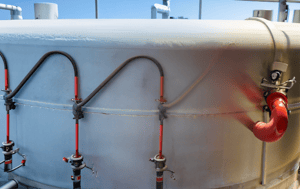 Common options include steel, fiberglass, and polyethylene (plastic) tanks. The selection of material depends on factors such as tank size, budget, and the required lifespan of the tank.
Our complete list of Fire Water Tanks solutions
Explore our complete range of liquid storage, fire suppression products at www.water-storage-tank.com. We take pride in offering product the exceed the highest industry standards.
Why Choose OneClarion?
Expertise: With years of experience in the industry, we understand the unique challenges of water pollution and are committed to finding sustainable solutions.

Innovation: We stay at the forefront of technology, constantly developing and improving our products to meet the evolving needs of our clients and the environment.

Environmental Stewardship: OneClarion is dedicated to preserving and protecting our planet's water resources. Our solutions are designed with a focus on sustainability and eco-friendliness.

Customer Satisfaction: Our priority is your satisfaction. We provide exceptional customer service and support to ensure you have a seamless experience with our products.


Call

772-205-6303
For immediate assistance, call: 772-205-6303 during business hours are Monday to Friday, from 8am to 8pm (Eastern Time). Rest assured that a knowledgeable and friendly team member will respond to your inquiry as quickly as possible within these hours.
About One Clarion
One Clarion is a privately held family-owned business that supplies liquid storage solutions and environmental technical products.
Based in Florida, our dedicated team has in-depth knowledge about water trailers to help supply our customers with the right water trailer product. But we do more than just sell water transport products. Customer service is important to us. We never seek to be a company that is simply transactional—we work with you to fully understand your needs to best help you in your situation today and in the future.
What We Do
One Clarion partners with trusted liquid storage vendors to supply you with some of the most well-known brands and products on the market. We provide water trailers, tank sprayers, fuel trailers, liquid storage tanks, fuel trailers, and numerous trailer accessories. If you need a construction trailer, water sprayer or Generac generator, you'll find that here too.